Parenting in the Media Age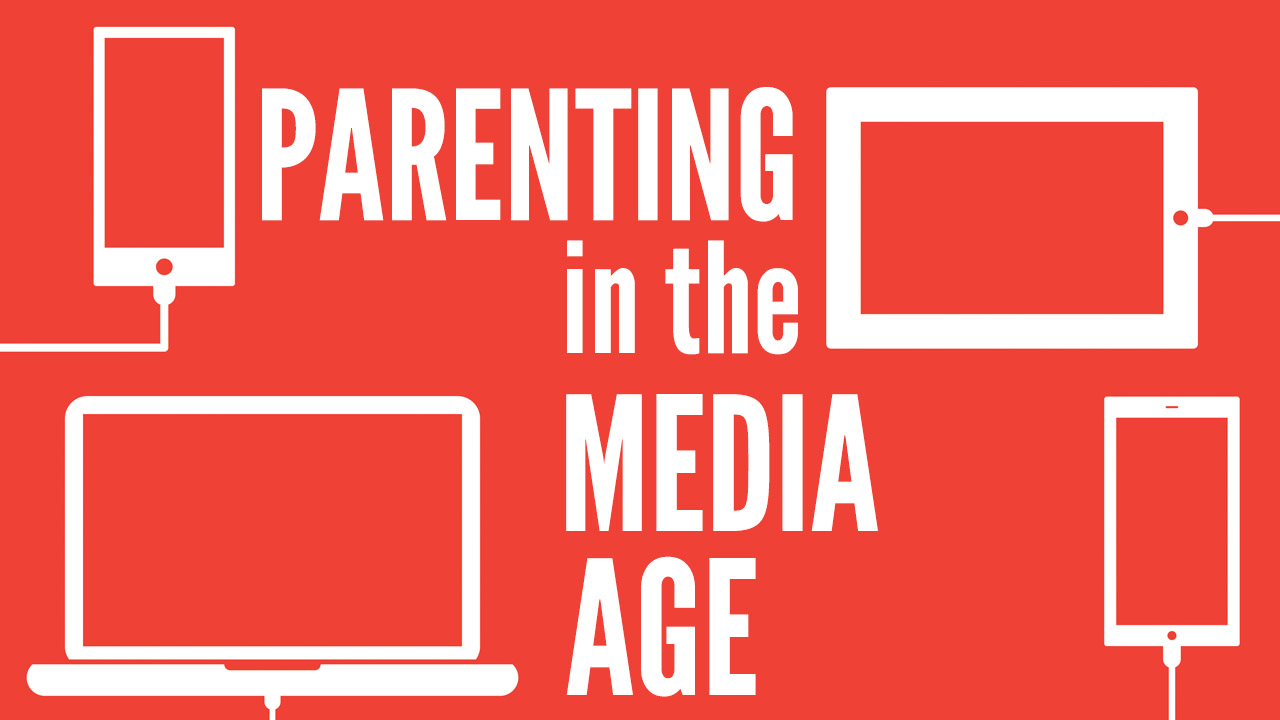 Parenting can be hard. Technology can be helpful, but it also makes things a lot more difficult. On Wednesday, January 17, 7-8:30pm, we are inviting anyone with a child, infants through 12th graders, to come be equipped with some resources and insights into this new world that we are living in and how to parent through it. We desire to come alongside and encourage while you navigate and direct your children in this area. Please register today!
Childcare will be available for this class, but kids must be signed up in advance and space is limited.