Refuge: A Prayer Gathering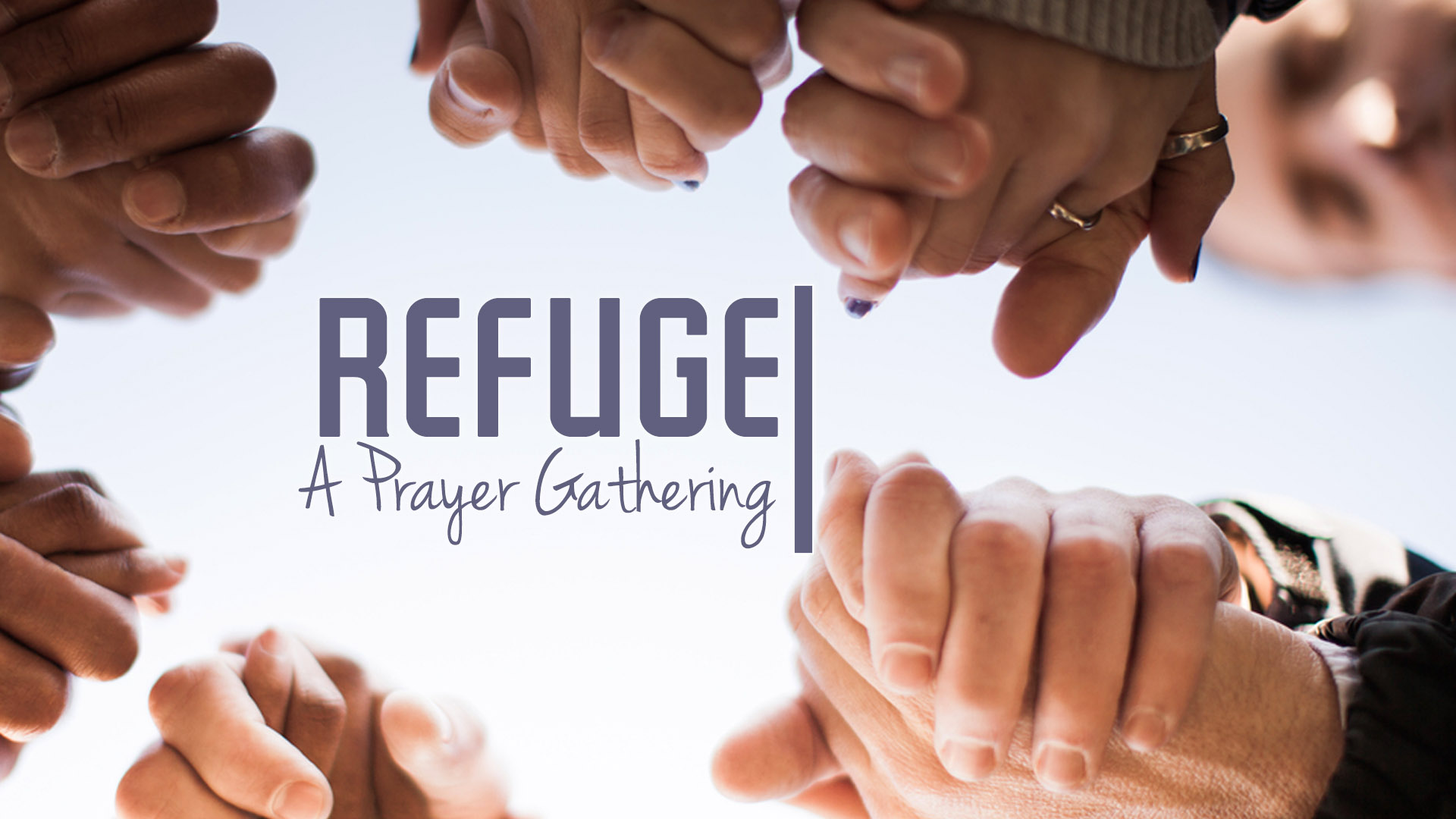 "Every word of God is flawless; He is a shield to those who take refuge in Him" (Proverbs 30:5).
Please join us as we gather to pause, meditate, treasure, and ponder all that Christ's birth means to us. There will be printed materials available to assist you in praying. Please join us on Monday, December 18, 7pm for this informal time of prayer at the Cooke's home.